Gangle
---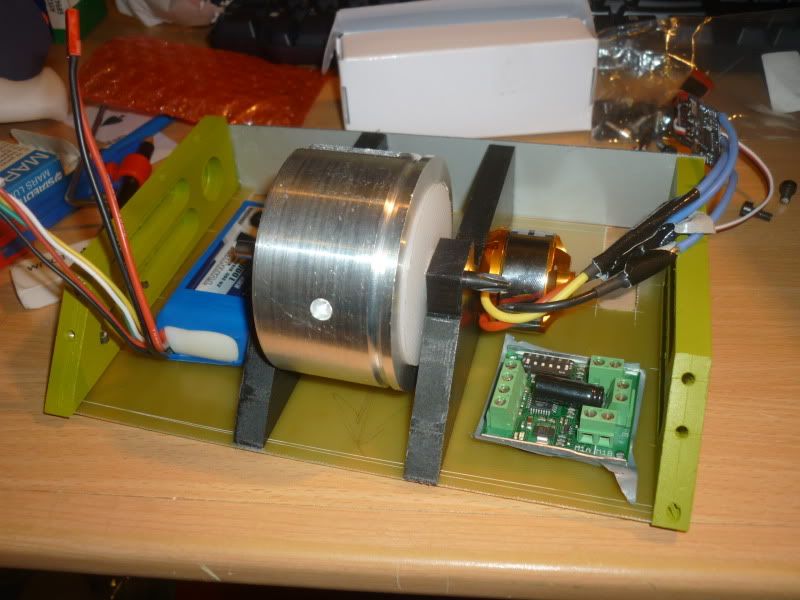 ---
Team:
Team Dyrodium
Builder:
Angus Deveson
Driver:
Angus Deveson
Class:
BeetleWeight
Chassis/Armour:
Thick Aluminium sides and titanium front wedge. Thin flexy garolite base.
Weapon:
Drummette
Drive:
2 x 1000rpm gearmotors
Controller:
2x5A Sabretooth ESC
Batteries:
4S 1000mah Flight Max
Combat Record:
Few wins, lots of losses
Last Event:
2010
Achievements:
Self destructed and hurled itself out of the arena. First NSW beetle to throw another out of the arena. Totally incapable of driving.
---
Page was generated in 0.0167 seconds