Mudkipz
---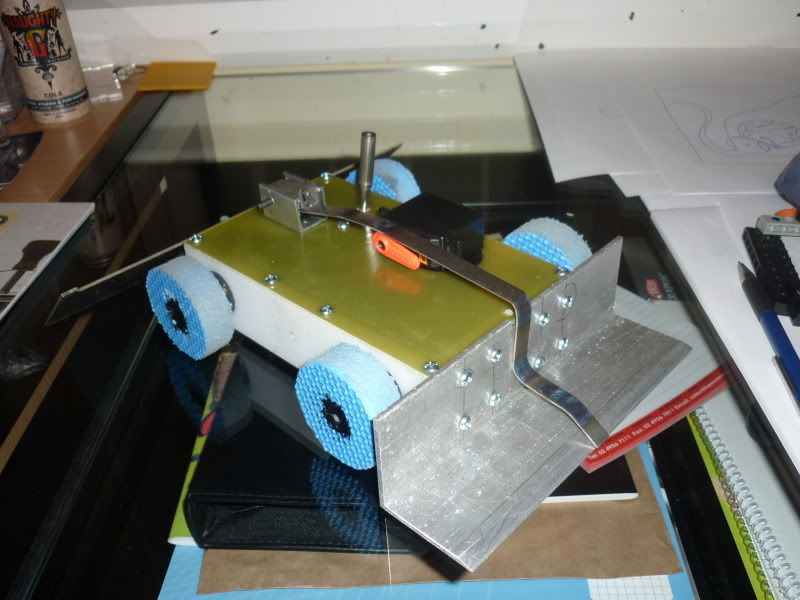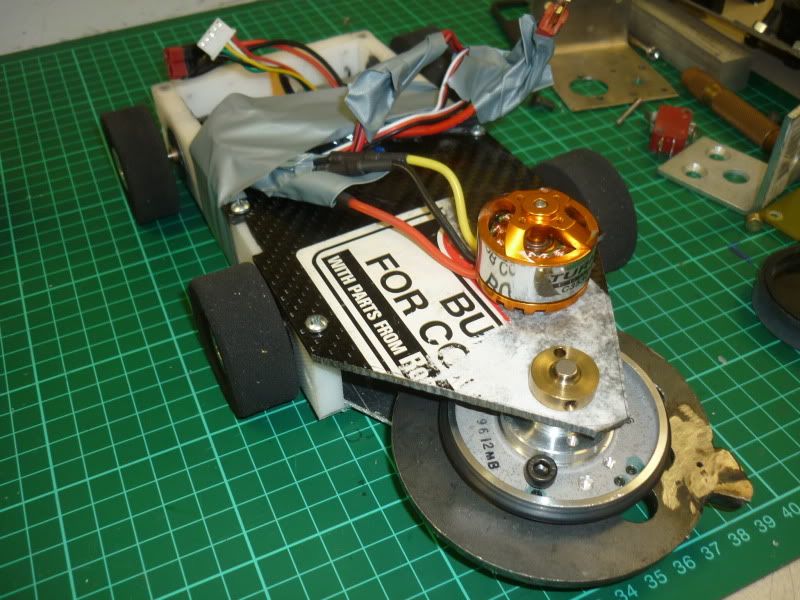 ---
Team:
Team Dyrodium
Builder:
Angus Deveson
Driver:
Angus Deveson
Class:
BeetleWeight
Chassis/Armour:
Chopping board sides, 3mm aluminium base and 1.5mm garolite top. L angle scoop and hinged titanium wedge
Weapon:
Wedge / spinner configuration was short lived
Drive:
4 x 1000rpm gearmotors with lite flite wheels and dave hubs
Controller:
2x5A Sabretooth ESC
Batteries:
4S 1000mah flightmax
Combat Record:
nfi
Last Event:
2010
Achievements:
Won the most NSW beetle events thus far. Drifting skills with low friction wheels.
---
Page was generated in 0.0094 seconds